Boom Technology, a startup aerospace manufacturer founded in Colorado nine years ago in 2014, hopes to change the aviation world by introducing its supersonic Overture aircraft. While many had long believed supersonic flights to be a relic of the past, this could all be about to change if the Overture is able to profitably enter service with airlines across the globe.
In recent years, the manufacturer has found partners that could prove critical, with American Airlines and United Airlines both placing orders for the plane. Furthermore, Japan Airlines, a major investor in the jet, will also likely prove a reliable supporter. But what other carriers could the Overture prove a perfect fit for?
Read More:
Concorde vs. Boom Overture: Which One Is Better?
This question is less straightforward than just choosing the world's largest airlines, as heavy restrictions impact supersonic flight. First, flights must be primarily (if not entirely) over-water, which will eliminate airlines with a majority of over-land flights. Secondly, the aircraft's range is only 4,250 nautical miles, eliminating many long-haul transoceanic routes.
Lastly, the aircraft will not be cheap to operate, and, as a result, fares will certainly not be on the affordable side. This will presumably eliminate any budget airlines from consideration here. With all of the above factors in mind, let's take a look at five carriers where the plane could find a fitting home.
5
British Airways
Target market: London to the US East Coast
Potential routes:
London-Heathrow Airport (LHR) to John F. Kennedy International Airport (JFK)
London-Heathrow Airport (LHR) to Boston Logan International Airport (BOS)
London-Heathrow Airport (LHR) to Washington Dulles International Airport (IAD)
It's difficult to begin discussing the potential return of supersonic aviation without first taking a look at the carriers that started it all with Concorde. First, British Airways is a very strong candidate for the new Overture for multiple reasons.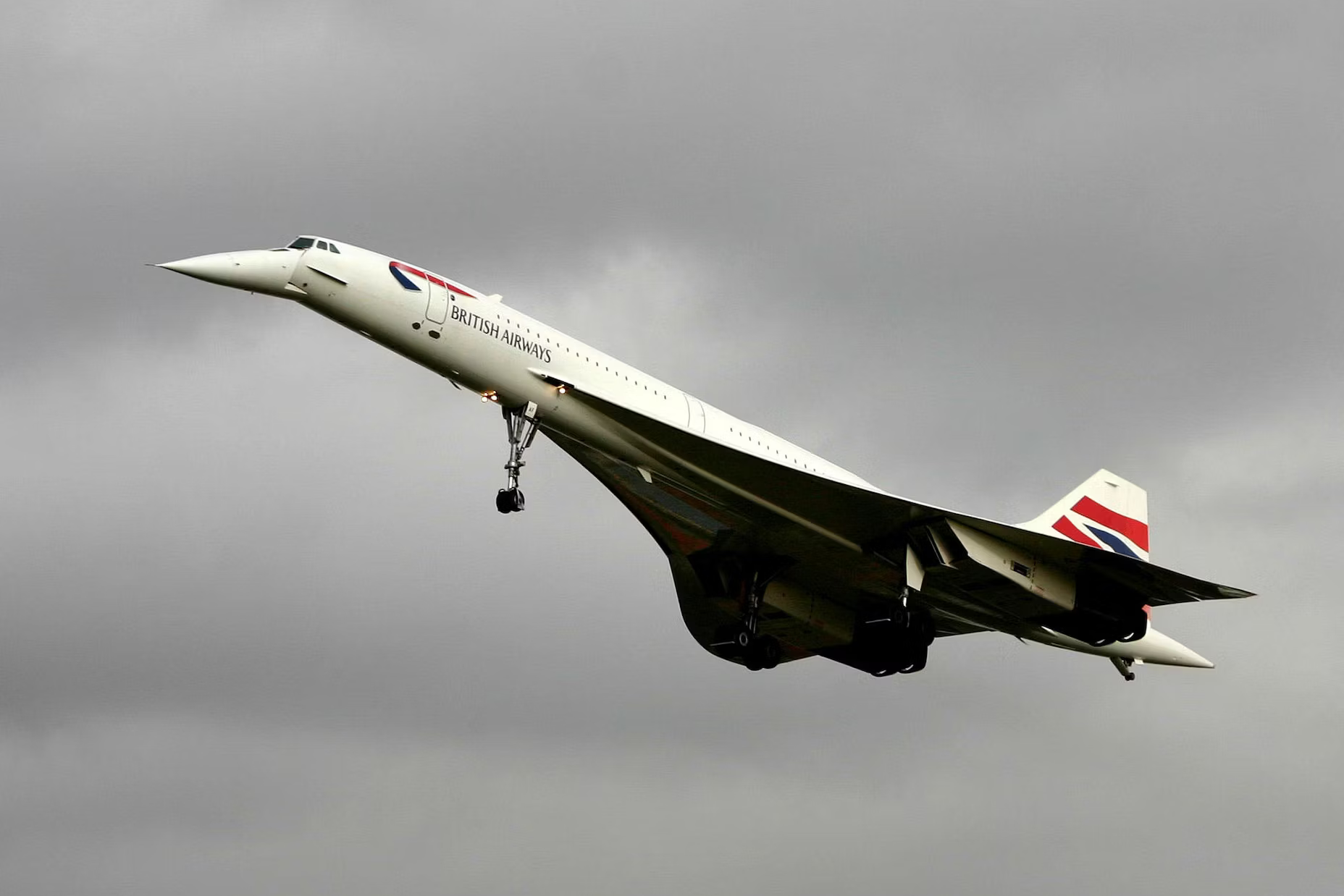 Photo: Graham Bloomfield | Shutterstock
Primarily, British Airways has a strong network of overwater flights between London and the US East Coast's key business hubs. These routes not only satisfy all of the aircraft's requirements but also maintain the appropriate level of business travel demand required to operate profitably. During its operational period, British Airways turned an annual profit of between $37 million and $61 million throughout Concorde's lifetime.
4
Air France
Target Market: Paris to the US East Coast
Potential routes:
Paris Charles de Gaulle International Airport (CDG) to John F. Kennedy International Airport (JFK)
Paris Charles de Gaulle International Airport (CDG) to Boston Logan International Airport (BOS)
Paris Charles de Gaulle International Airport (CDG) to Washington Dulles International Airport (IAD)
BA's other half, in regards to carriers that operated Concorde, Air France, is also a strong candidate to purchase the new aircraft. Overtures could easily fly most of the French flag carrier's transatlantic routes between…


Read More: 5 Airlines That Could Be Ideal Customers For The Boom Overture