Biden also has strong reason to want to preserve peace and stability ahead of his own re-election bid in November next year, and any further escalation could open him up to attacks from his Republican opponents that he is weak on China.
Sandra Oudkirk, the de facto American ambassador to Taiwan, has said Washington believes maintaining the status quo across the Taiwan Strait is good for peace and stability in Taiwan and throughout the Indo-Pacific region.
Zhu Zhiqun, an international relations professor at Bucknell University, said Biden was trying to lower the tensions in the Taiwan Strait.
"It is a subtle warning to the DPP candidate that he should not rock the boat and create more problems for the US," Zhu said.
More importantly, the US is already engaged in the Ukraine war and the Israel-Gaza conflict, adding an extra layer to concerns about the Biden administration's ability to swiftly counter Beijing.
"In the short run, obviously the US does not want to see the outbreak of another war, be it in the Taiwan Strait or South China Sea or the Korean peninsula," Zhu said.
Yang Dali, a professor of political science at the University of Chicago, also said it was in the US interest to try to stabilise relations with China so that it did not "have another hotspot now flaring up", and seek to manage potential tensions through open military channels of communication.
China cut off communications between senior military figures on both sides in protest at a visit to the island last year by
former House speaker Nancy Pelosi
– a trip it saw as a major breach of its sovereignty – and has so far refused US requests to reopen them.
Lai, who once said he "would be a pragmatic worker for Taiwanese independence", has
largely softened his tone
. More recently he has said he wishes to maintain the status quo and that there is no need to declare Taiwanese independence because it is already a sovereign nation.
But Beijing's repeated criticism of the DPP and Lai, whom it described as a "a troublemaker through and through", suggests that it wants more than statements about not seeking independence and regards anything that might contribute to a permanent separation between the island and the Chinese mainland as taboo.
The ruling DPP has seen relations deteriorate since it came to power in 2016, with President Tsai Ing-wen angering Beijing by refusing to accept the 1992 Consensus, an unofficial agreement that there is only one China but that both sides may disagree about what that means.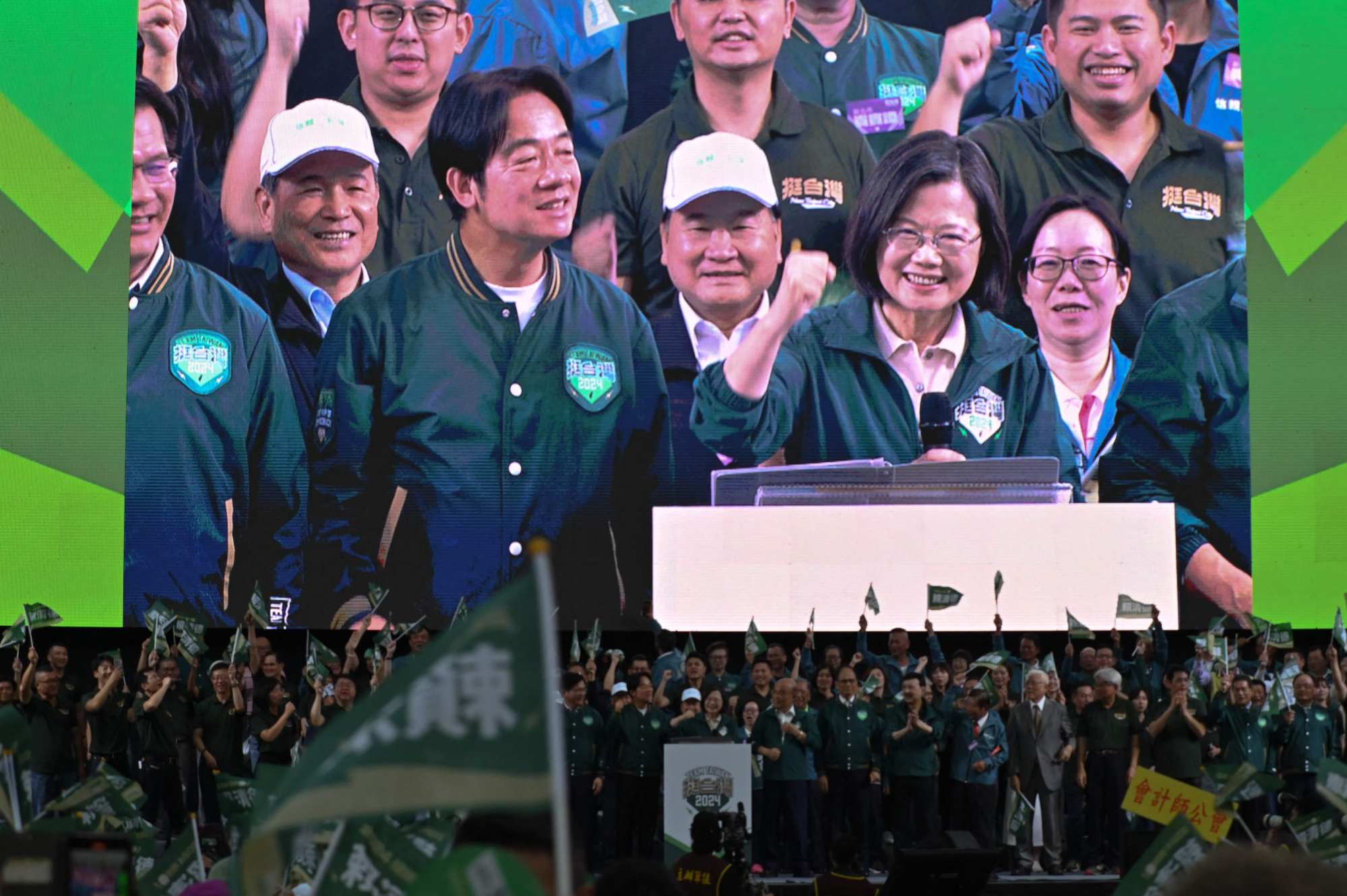 Yang said he thought that Beijing wanted to hear a fresh statement from the US opposing Taiwanese independence.
"The Biden-Xi summit is likely to focus on the broad picture of managing the relationship peacefully and responsibly despite many differences. However,…


Read More: Can the US and China reassure each other over Taiwan ahead of crucial elections?