With more than three million lakes statewide, Alaska tends to be a special spot for the avid fly or reel fisherman. Others possess slightly different reasons for this "Last Frontier" state to hold a distinctive spot in their heart, like experiencing the vast, untamed wilderness, the rugged coastline, and the jagged, snow-capped mountain peaks. Whether it is due to Alaska's close proximity to Russia (some 55 miles apart) or its exceptional naturalistic climate, Alaska is more than just a state; it is a tranquil state of mind and home to dozens of small Alaskan towns ranked among favorites in the United States.
Sitka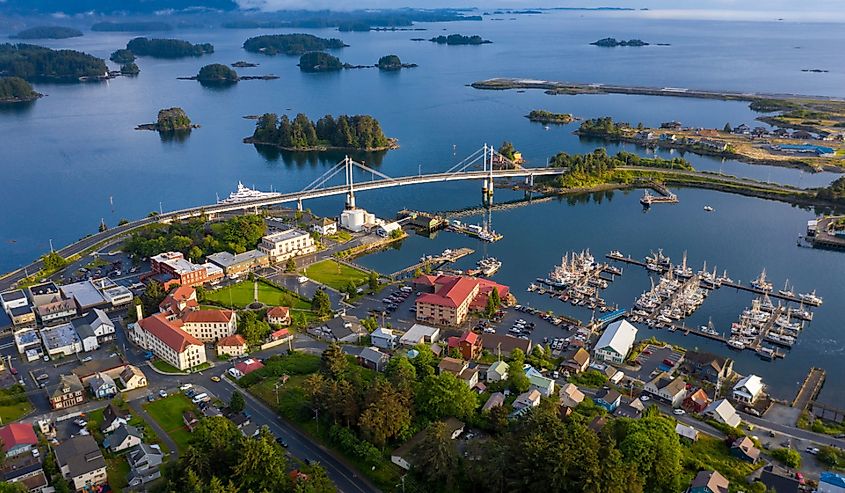 The picturesque town of Sitka, located in the panhandle of Alaska in the Alexander Archipelago, is home to the Sitka National Historic Park, otherwise named Totem Park, as well as the Alaska Raptor Center, which is well-known for its premier care and education of the status of the Bald Eagle. Sitka also offers the Fortress of the Bear, a non-profit sanctuary where visitors can view these majestic creatures in a safe environment. There are also several activities in downtown Sitka that make this small fishing town popular, including the Sheldon Jackson Museum and the fish hatchery at the Sitka Sound Science Center. Plus, the Herring Cove Trail, a 3.5-mile loop, offers stunning views of Beaver Lake and a waterfall.
Homer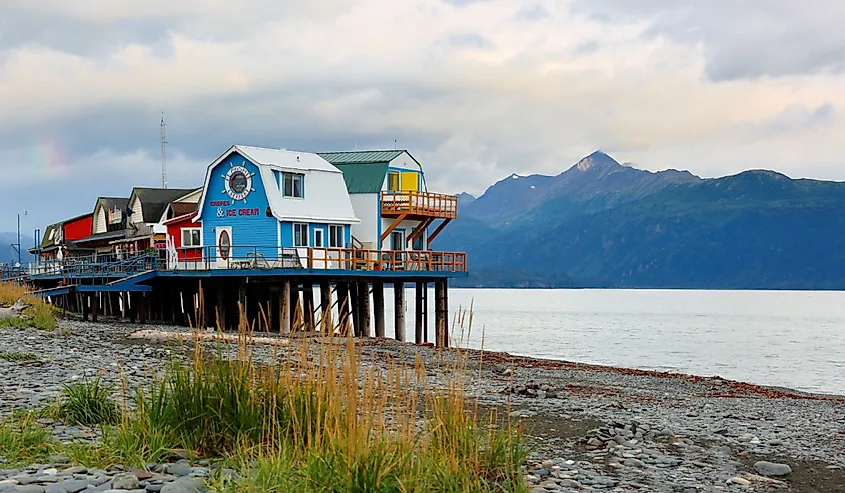 Known as the "Halibut Fishing Capital of the World," the cute town of Homer keeps bringing visitors back for more. From the Alaskan helicopter tours with scenic panoramas, and the Kachemak State Park and its photographic wonders to Bishop's Beach Park and the ability to walk straight into the water for almost a mile during low tide, the town of Homer continually astounds visitors with its ability to showcase nature in its glory. There are even several great dining experiences to be had in downtown Homer, including Captain Pattie's Fish House, The Chart Room Restaurant, and Fresh Catch Café, all of which offer fresh seafood caught that day right off the banks of Kachemak Bay and beyond.
…


Read More: 12 Small Towns In Alaska Were Ranked Among US Favorites